DOPE MARKETING FOR THE Cannabis industry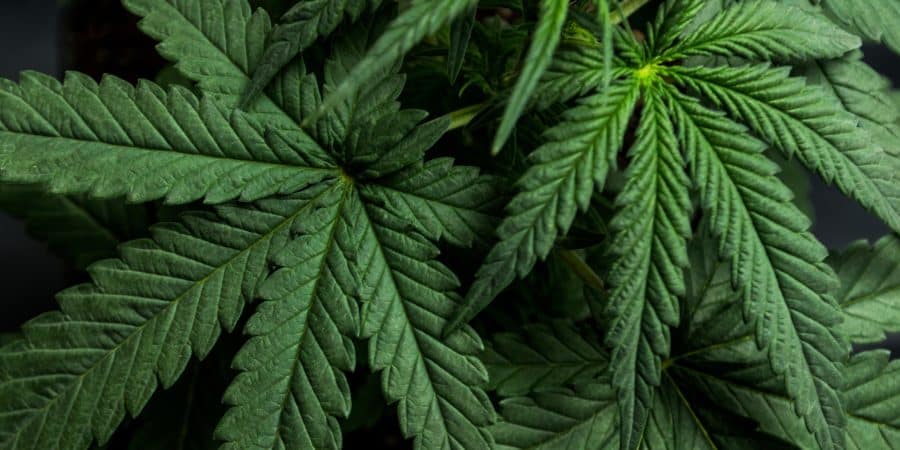 Direct Mail, Print & Packaging for your cannabis business
Getting new customers for your cannabis business can be difficult. Marketing options can be very limited and confusing. DOPE Marketing is here to help with everything you need to run successful direct mail and print campaigns for your cannabis business. From setting up targeted direct mail campaigns to helping you build trackable QR codes to grow your list and get ROI on marketing dollars. DOPE can help you build your list and grow your cannabis business with proven campaigns for your specific market. 
WE WORK WITH THE DOPEST brands AROUND!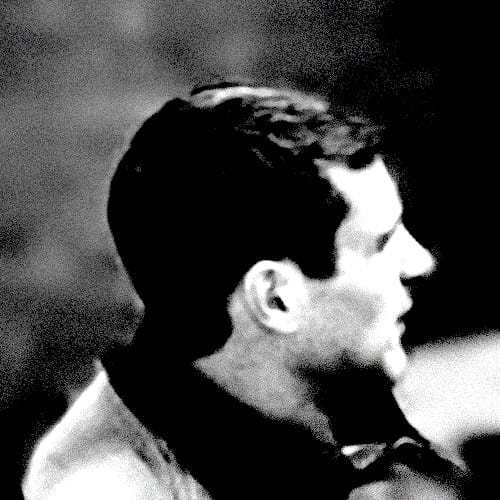 "These guys do it all. I was able to put together a storm damage campaign with one phone call, to  an area that we'd never even been to. I landed 4 jobs."
"I just told them that I was only looking for high end older homes of a particular style, and they made me a list of my perfect prospects. The returns are incredible."
WANT WHAT THEY'RE HAVING?
Put them outside your latest job, all over a new neighborhood, or along a busy road for awesome ROI.
Great for direct mail, EDDM, and even as handouts or flat brochures. Put them in the right hands for the best ROI.
in store - in shop printing
The fastest way to get your voice heard with high open rates ensuring that your ROI is only as good as your recording.