DOPE MARKETING FOR CARPET CLEANING
FEELING FRAYED FROM MARKETING YOUR CARPET CLEANING COMPANY?
Trying to sort out your carpet cleaning company's marketing? Professional carpet cleaning is hard work -- stop wading in dirty water! You need someone who knows how to manage marketing so it doesn't spill into your day-to-day -- a friend that can even coach you in your own success.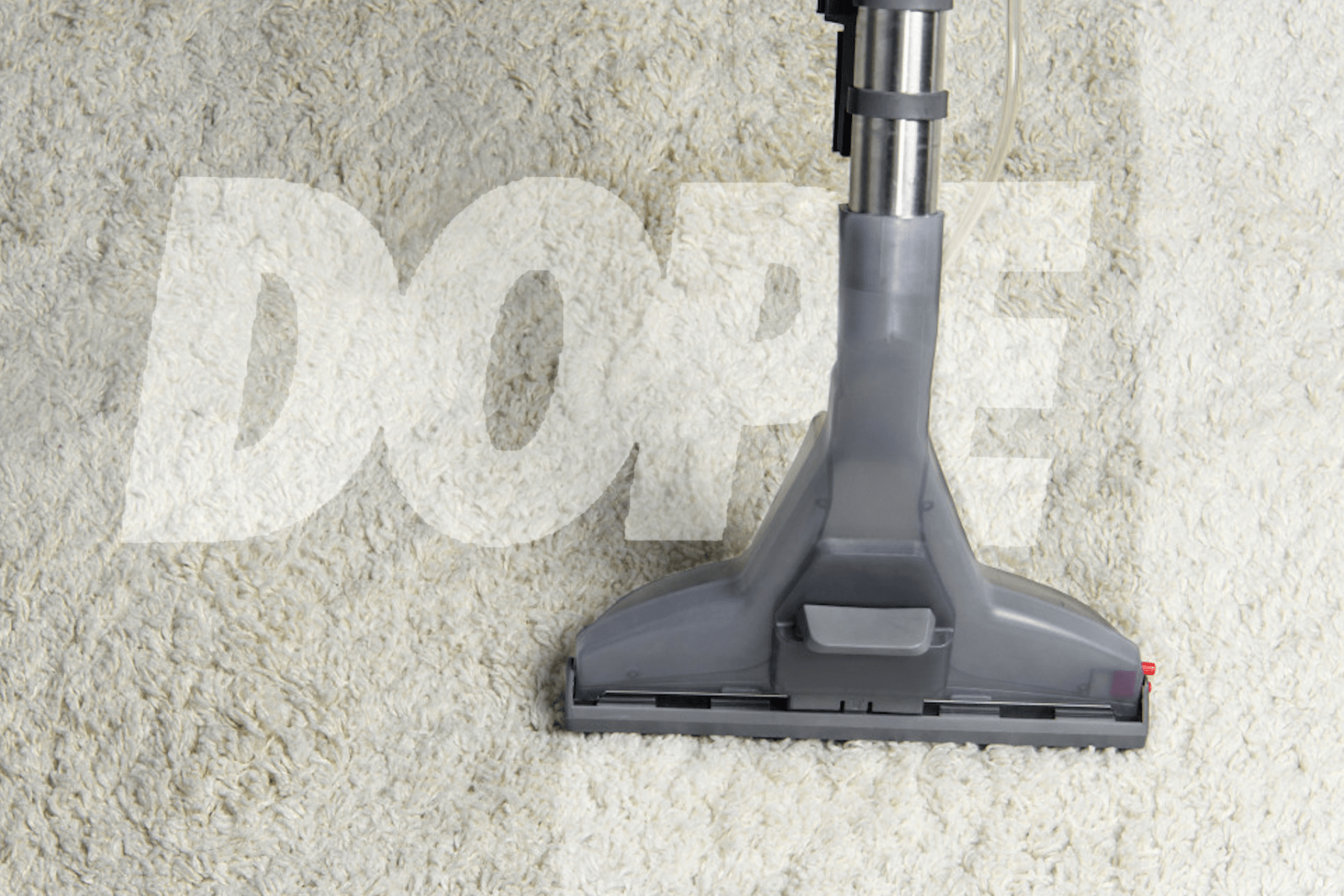 DOPE DETAILS YOUR MARKETING!
Bringing in bucks for small businesses is in the fiber of our being. We're your secret to netting deep piles of cash without wasting tons of time trying to DIY.  By using the marketing systems we developed at Lions Share Maintenance, we've transformed hundreds of companies into automatic revenue machines, and we can do the same for you!
EVERY NOOK AND CRANNY OF MARKETING, MADE EASY.
If you're ready to dig in, we've created downloadable playbooks you can use to create your own campaigns, systems, and marketing packages. Just follow the template's instructions to get started! If you hit a snag, we're here to help or take over -- whatever you want. 
WE WORK WITH THE DOPEST CARPET CLEANERS AROUND!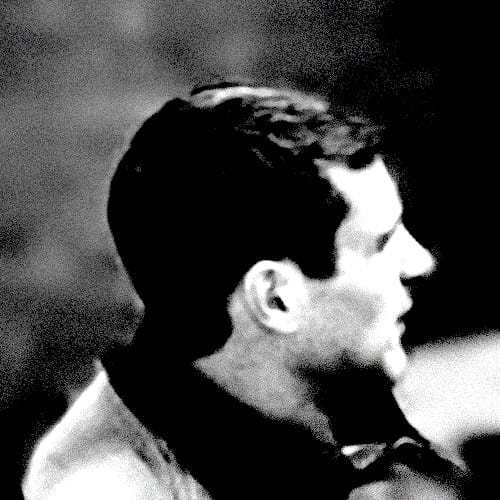 "Their team really knows their stuff. High quality, amazing service, and we get serious results!"
"Love our signs! Great customer service and phenomenal quality."
WANT WHAT THEY'RE HAVING?
YARD SIGNS FOR CARPET CLEANERS
Put them outside your latest job, all over a new neighborhood, or along a busy road for awesome ROI.
POSTCARDS FOR CARPET CLEANERS
Great for direct mail, EDDM, and even as handouts or flat brochures. Put them in the right hands for the best ROI.
RINGLESS FOR CARPET CLEANERS
The fastest way to get your voice heard with high open rates ensuring that your ROI is only as good as your recording.
Don't you wish you had all the addresses in the neighborhood of your dreams? Well, pick one... a rich one, a storm damaged one... we have them all.
BLITZ CAMPAIGNS FOR CARPET CLEANERS
Sick of using three marketing agencies? We were too. Let us handle your data, ringless voicemail, direct mail and yard signs at once!
DESIGN ON DEMAND FOR CARPET CLEANERS
Need some new marketing materials like printed brochures or facebook ads designed? We've got the dopest designers on call.
Frustrated and need a free call to complete your order?
Our coaches are standing by!