DOPE MARKETING FOR LANDSCAPE CONTRACTORS
BARREN MARKETING BREAKING YOUR BOTTOM LINE?
Having a drought of ideas when it comes to marketing your landscaping business? Green with envy for those who get to be outside -- not on the phone with digital agencies, email marketers, and data houses?  You need a marketing company to pull your marketing weeds, irrigate your efforts, and maybe even having fun doing it!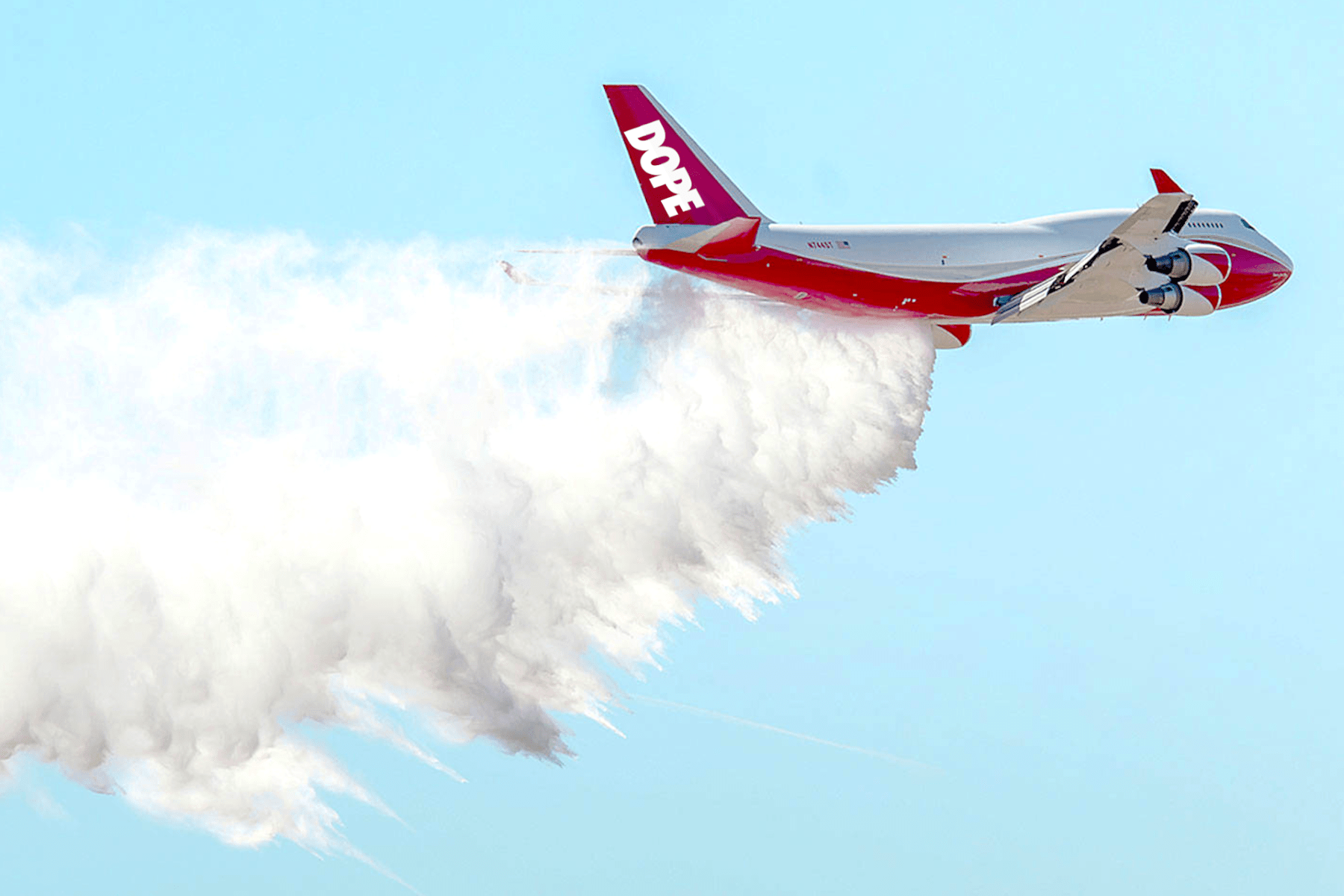 DOPE MARKETING MAKES IT RAIN!
We're the marketers with the dopest approach for your small business. We learned our skills at Lions Share Maintenance, and since then, we've worked with tons of small businesses to make their marketing flourish. We're always turning over new approaches to marketing, and when they come out, you're the first to know! 
OUR PLAYBOOKS HAVE A PERENNIAL PLAN.
Plant your first seed by downloading our marketing playbooks! Each contains instructions for fully-customizable campaigns, systems, and marketing packages. Get going with clear, effective marketing for your landscaping service! We won't leave you hanging -- when you need our help, we're here! 
WE WORK WITH THE DOPEST LANDSCAPERS AROUND!
"These guys do it all. I was able to put together a storm damage campaign with one phone call, to  an area that we'd never even been to. I landed 4 jobs."
"I just told them that I was only looking for high end older homes of a particular style, and they made me a list of my perfect prospects. The returns are incredible."
WANT WHAT THEY'RE HAVING?
YARD SIGNS FOR LANDSCAPING
Put them outside your latest job, all over a new neighborhood, or along a busy road for awesome ROI.
POSTCARDS FOR LANDSCAPING
Great for direct mail, EDDM, and even as handouts or flat brochures. Put them in the right hands for the best ROI.
The fastest way to get your voice heard with high open rates ensuring that your ROI is only as good as your recording.
Don't you wish you had all the addresses in the neighborhood of your dreams? Well, pick one... a rich one, a storm damaged one... we have them all.
BLITZ CAMPAIGNS FOR LANDSCAPING
Sick of using three marketing agencies? We were too. Let us handle your data, ringless voicemail, direct mail and yard signs at once!
DESIGN ON DEMAND FOR LANDSCAPING
Need some new marketing materials like printed brochures or facebook ads designed? We've got the dopest designers on call.
Frustrated and need a free call to complete your order?
Our coaches are standing by!