DOPE MARKETING FOR PROPERTY MANAGEMENT
TIME TO EVICT YOUR CURRENT MARKETING PLAN?
Sick and tired of spending your days dealing with email, direct mail, mail, mail, mail? Meanwhile, your management game's melting down. You need a marketing agency that can coordinate all your needs, handles it all,  and actually listens to you! One you could even learn from...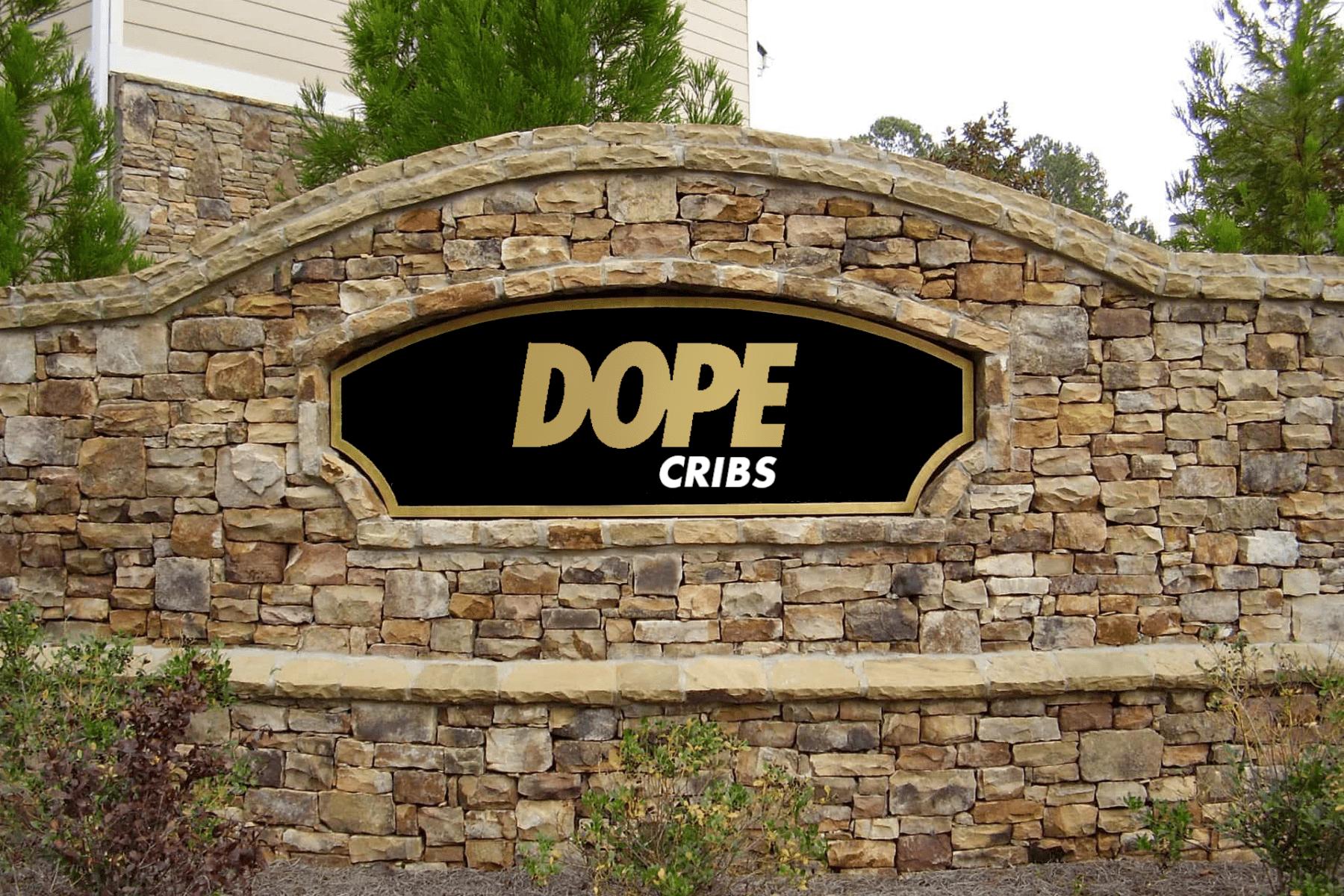 WE'VE GOT ALL THE AMENITIES YOU NEED!
Skip the clickbait sites and repair your marketing efforts right with DOPE Marketing! We cut our teeth with Lions Share Maintenance, so we've worked with property managers in many different capacities. We've taken our methods and perfected them, turning hundreds of companies into automatic money machines! Talk to any one of the hundreds of companies we've worked with -- our direct marketing packages slay the competition and put you on top. And when we come up with a new one? Automatically yours.  
YOUR MARKETING MAINTENANCE TOOLKIT IS HERE.
There's nothing prefab about our playbooks -- they're fully customizable to your company's needs and goals. Download the ones you need, check out the instructions, and use them to recreate some of our most successful campaigns and packages. Simple! But if you run into trouble, we'll pick it up on your schedule. 
WE WORK WITH THE DOPEST PROPERTY MANAGERS AROUND!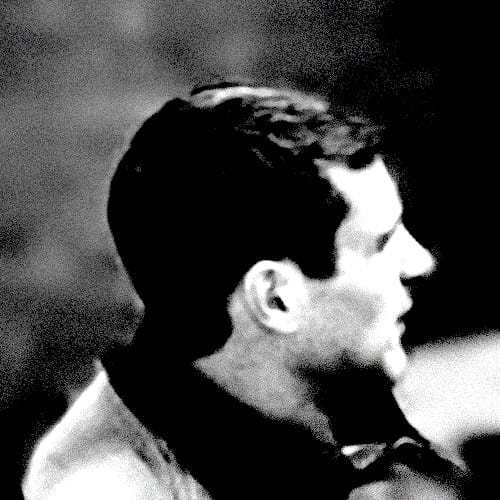 "These guys do it all. I was able to put together a storm damage campaign with one phone call, to  an area that we'd never even been to. I landed 4 jobs."
"I just told them that I was only looking for high end older homes of a particular style, and they made me a list of my perfect prospects. The returns are incredible."
WANT WHAT THEY'RE HAVING?
YARD SIGNS FOR PROPERTY MANAGERS
Put them outside your latest job, all over a new neighborhood, or along a busy road for awesome ROI.
POSTCARDS FOR PROPERTY MANAGERS
Great for direct mail, EDDM, and even as handouts or flat brochures. Put them in the right hands for the best ROI.
RINGLESS FOR PROPERTY MANAGERS
The fastest way to get your voice heard with high open rates ensuring that your ROI is only as good as your recording.
DATA FOR PROPERTY MANAGERS
Don't you wish you had all the addresses in the neighborhood of your dreams? Well, pick one... a rich one, a storm damaged one... we have them all.
BLITZ CAMPAIGNS FOR PROPERTY MANAGERS
Sick of using three marketing agencies? We were too. Let us handle your data, ringless voicemail, direct mail and yard signs at once!
DESIGN ON DEMAND FOR PROPERTY MANAGERS
Need some new marketing materials like printed brochures or facebook ads designed? We've got the dopest designers on call.
Frustrated and need a free call to complete your order?
Our coaches are standing by!