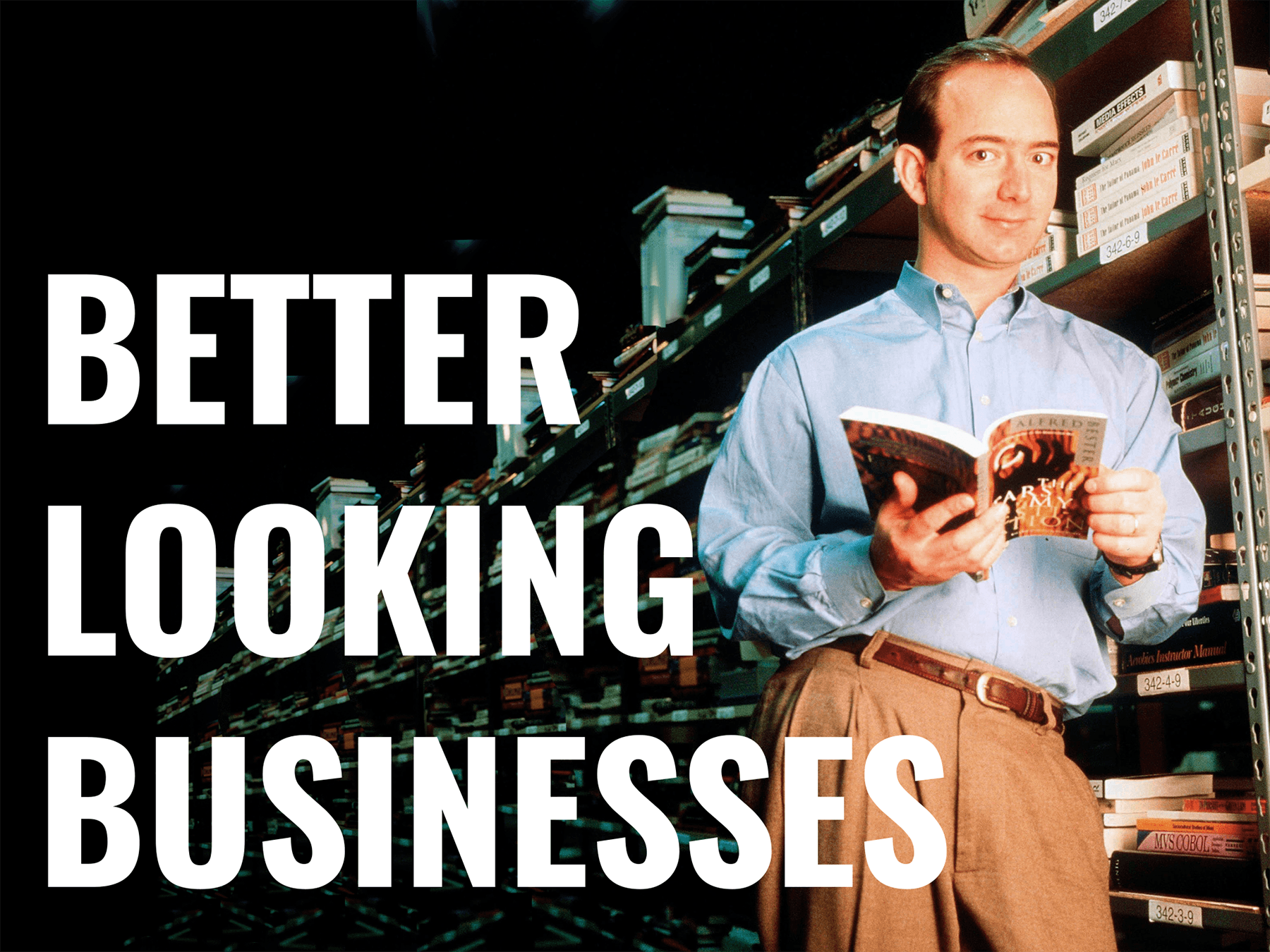 DOPE designs don't grow on trees. DOPE designs take time. They take attention. Experience. DOPE designs are created by DOPE Marketing coaches who carry forward the lessons, optimizations, and wisdom that they gain from each project to the next. The goal of DOPE Design On Demand isn't to get it done, it's to make it memorable, and to make the leads come in.
Great ROI doesn't come from the amount you invest or spend, it comes from the leads returned and closed. So, get to know your DOPE Marketing coach, let them help you change your boring old brand into a competition killing machine. With DOPE Design On Demand, you can pay per project at checkout, per hour at our $72/hour rate, or $720 monthly for unlimited 1-project-at-a-time design and management by the best marketing coaches around.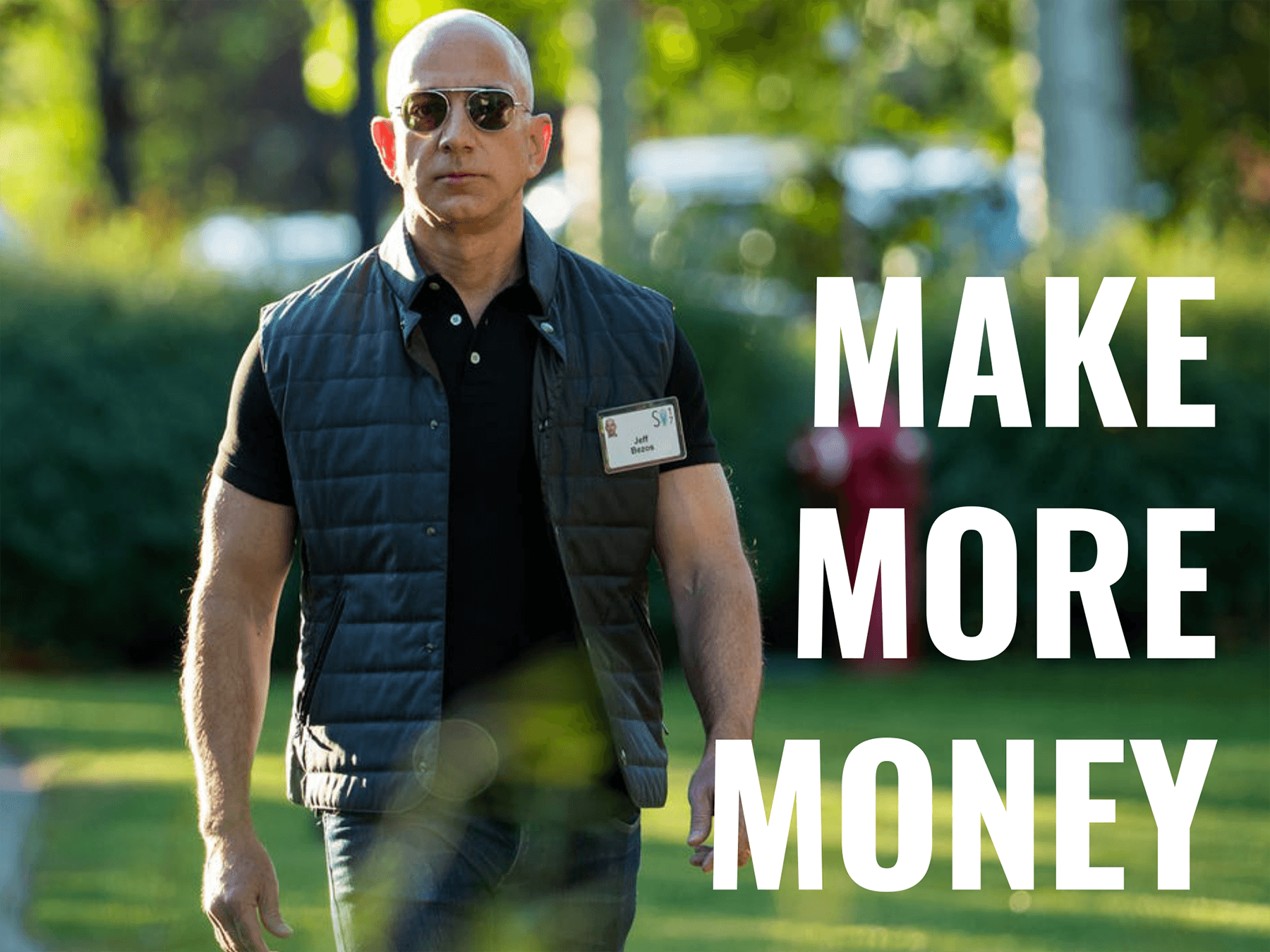 A seasoned pro quarterbacking your design will protect you from the sad reality that a bad design will tank even the best marketing campaign. People are used to buying from brands like Apple, or BMW, or Sam's Club. Does your brand look as legit at the rest of the companies your customers shop with? If it doesn't, you might just be skating by on charm alone. Your DOPE Marketing coach can help.
One contact multi-touch marketing and campaign design, all through your DOPE Marketing coach. DOPE Marketing combines 2, 3 or 4 agencies into one. Gone are the days of trying to coordinate your designer, your data purchasing, postcards printing, yard signs and ringless voicemail drops into the same campaign across multiple vendors. DOPE does it all.
Flexible payment plans built for every kind of customer. Buy our design time by the piece, by the hour, or by the month, it's up to you and you can cancel any time
The point of DOPE Marketing's Design On Demand service is that looking great matters, and we can make you look great, if you'll let us.
Don't take our word for it, we've literally written the book on all sorts of DOPE Marketing strategies, check them out!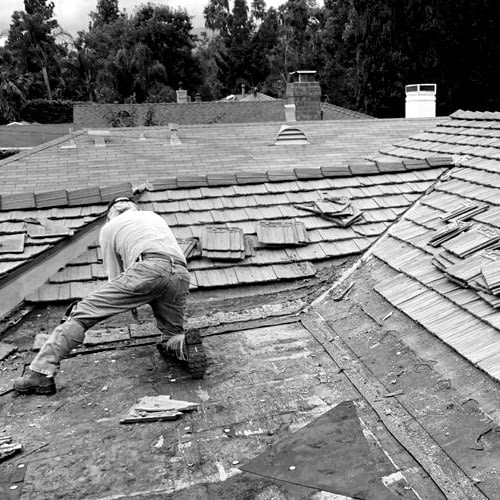 I doubled my business in one season by purchasing a NEW MOVER BLITZ with DOPE MARKETING. It was actually easy. We added holiday lighting to our services and ran the blitz to all the new people in the neighborhood because none of them had chosen a holiday lighting contractor yet. BONUS: Once the season was over, we had 25 new customers to market the rest of our regular services to.
I killed my competitors by scooping up most of the roof damage inspection leads after a hail storm recently because I had my campaign ready to go with the Ringless Voicemail all ready recorded and the Postcard already designed, it got sent out the day after the storm to the marketing list I bought for the affected area! It was great, I closed more leads than usual because they saw my postcard AND heard my voice. They felt like they knew me!
H., MARTINEZ, DALLAS METRO AREA
DESIGN ON DEMAND
END TO END PROJECT MANAGEMENT FROM YOUR DOPE MARKETING COACH
Business Cards - Free
Yard Signs - Free
Folders - $100
Postcards - $150
Door Hangers - $300
Tri-Fold Brochures - $450
Frustrated and need a free call to complete your order?
Our coaches are standing by!