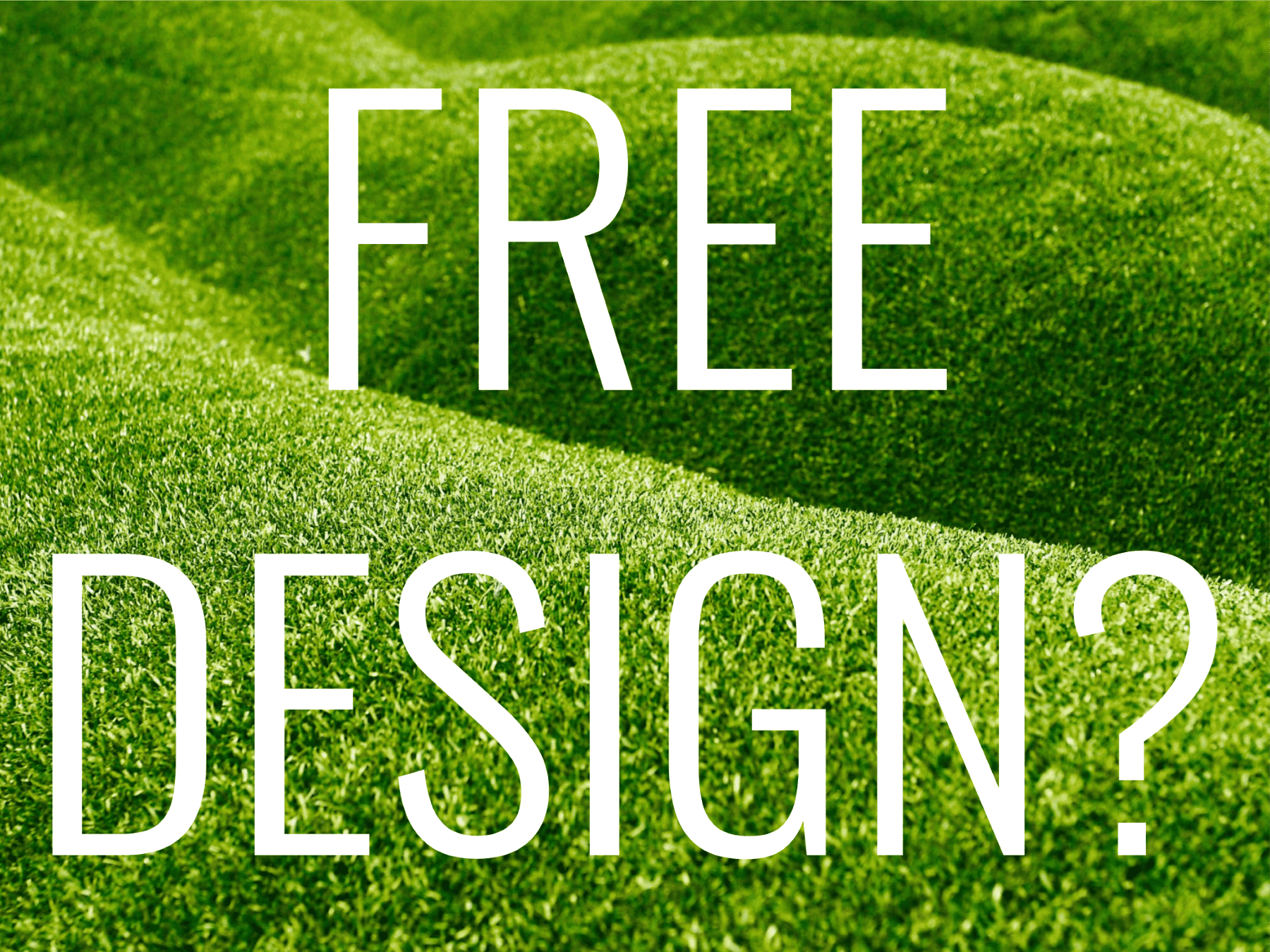 Blanketing a new neighborhood with boldly branded yard signs is an explosive way to announce your services.  You'll quickly scoop up leads that have current or near-term needs, and as an added bonus, all of your additional marketing to that neighborhood will be better received because residents are driving by your brand every day.
So, what's the DOPEST way to market with yard signs? Simple! Make sure your signs are made with durable  Coroplast corrugated plastic sheeting with full color printing of the most persuasive designs. Also, make sure you don't make them too small. Our signs come in either 18" tall x 24"wide  or 12" tall by 18" wide, which usually does the trick and is the DOPEST way! Stake them in the ground mile after mile, or staple them up high, it is up to you.
Last but not least, add a ringless voicemail campaign to a newly targeted area and watch the leads multiply, OR use a DOPE 360 call tracking number on your signs to see just how high your ROI truly is.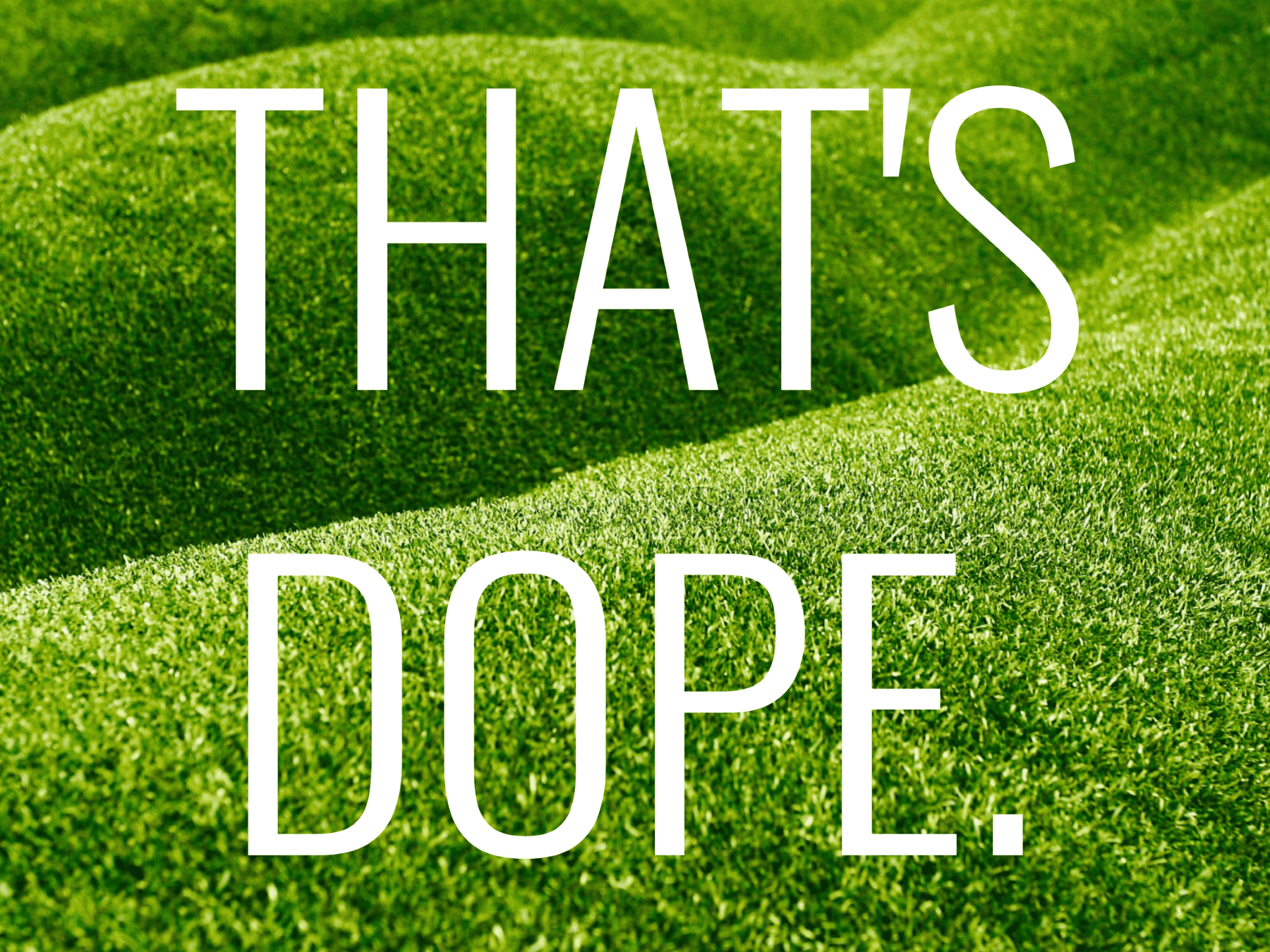 ROI goes up for every dollar spent when a prospect is shown your marketing in multiple ways. Could you ignore a company that sent you a postcard, left you a ringless voicemail, was all over your facebook feed, and also had a yard sign on your street? Probably not.
You'll combine 2, 3 or 4 marketing agencies into one. Gone are the days of trying to design your signs, ordering them from the printer, tracking the call responses, and then coordinating with door hanger drops or ringless voicemail delivery, we do it all!
Advance setup: Set up your sign designs or other marketing campaigns in advance for fast reordering. Perfect for storm chasing, real estate, and home service companies that want fast and reliable order delivery.
Trackable Call Leads: When deciding on your phone number, choose a call tracking number inside the DOPE360 dashboard and track every call that comes in. Never lose another lead's info again.
Wanna learn more about yard sign marketing? Take a look at the e-book written by our founder David Carroll, below. It is a quick read packed with all the ino that you need to get the most out of yard sign marketing.
Dope Marketing is hands down the best company I've ever used for signs, mailers, and marketing. Their team really knows their stuff. High quality, amazing service, and we get serious results!
Love our signs! Great customer service and phenomenal quality. 👍🏻👍🏻
Yard Signs
Yard signs are the PERFECT way to market your business. Place signs at busy traffic lights, coming out of ideal neighborhoods, in yards of jobs you've completed or even in busy shopping areas! DOPE Yard Signs are printed on sturdy 4mm Corrugated Plastic. This material is both sun and weatherproof and will last MONTHS outdoors!
Make a DOPE impression with an eye-catching Yard Sign.
Customizable front & back, with 2 available sizes
Perfect for outdoor or indoor use
Weatherproof & fade-resistant printing
Don't forget to add your stakes below
Don't see what you want? Contact us through a Live Chat in the bottom right corner of the page, email us at Get@DOPEMarketing.com, or call us at 651-337-1438!
Frustrated and need a free call to complete your order?
Our coaches are standing by!